H I ! N I C E T O M E E T Y O U
W E A R E T A I A N D D A V I D
We met the summer of 2001 at our NC State orientation. I saw him first and immediately fell in a strong like, lol. I had to have that chocolate dropper in the back. We begin to date the spring semester of our freshman year and had no idea where it was going but wouldn't change a thing. The second semester of our sophomore year we were surprised with the news that we were expecting our first little one, a baby girl that we named A'Nya. We dated for 7 years until we tied the knot ourselves in May of 2007 at my home church in Wadesboro, NC. We didn't have a wedding but a quick elopement with my pastor and close family and friends. For our honeymoon we jet setted off too Carowinds, lol. It's amazing how fast time flies and 11 years have flew by and blessed us with 3 additional children, 2 boys Darius and DJ and an additional girl, Madison.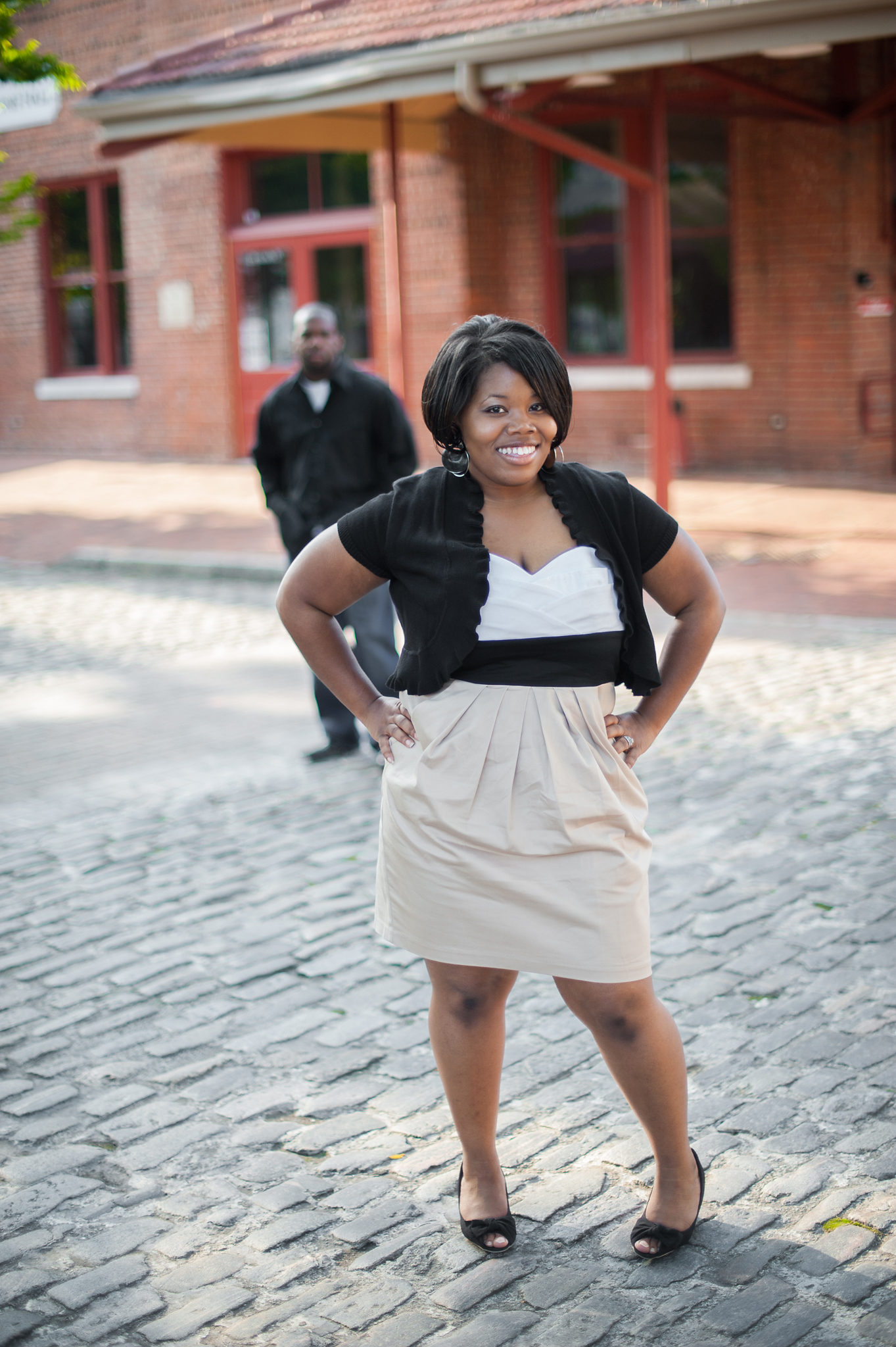 M E E T Y O U R
L E A D P H O T O G R A P H E R
Hi! I"m Tai and no there is nothing else to my name, no esha, eese, or ra, lol. It is pronounced like "tie." I'm a simple girl with a simple name. I love crime shows like Law and Order and lawyer shows like The Practice and The Good Fight. I love to debate on just about any subject because I'm very opinionated and have strong convictions which is why I love to be around friends who also like to do the same. I love anything lemon flavored or has coconut and don't leave me around chocolate because it will definitely come up missing. I am a lover of peanut butter and eat it out the jar, no jelly, bread or crackers required, a spoon will do.
| secret offer, bring a king sized almond joy to your ordering session and receive 5% off your order, do not tell me you saw this, just slide it to me at your ordering session on the low, cannot be combined with any other offer |
M E E T Y O U R
S E C O N D S H O O T E R
Hi! I'm David, the man standing beside and supporting the beautiful woman photographing your wedding day. I am a photographer by way of marriage but I would do anything for her. I am a gamer with many years of experience, lol. I love football games and Assassins Creed is at the top of my favorites game list, The Last of Us is close behind in second place. I am a Miami native so I love seafood, fresh seafood that is never frozen. You could call me a seafood snob. I am an avid Florida State fan and you can find me yelling at the TV during college football season.