YOU SAID YES! NOW THE FUN BEGINS!
Now that you are engaged it's time to start planning your perfect day. Your perfect dress
is waiting to be found, your floral arrangements will be perfectly selected along with
all the other details that will make your day beautiful. I know you've imagined this day
for while and we would love nothing more than to capture it for you.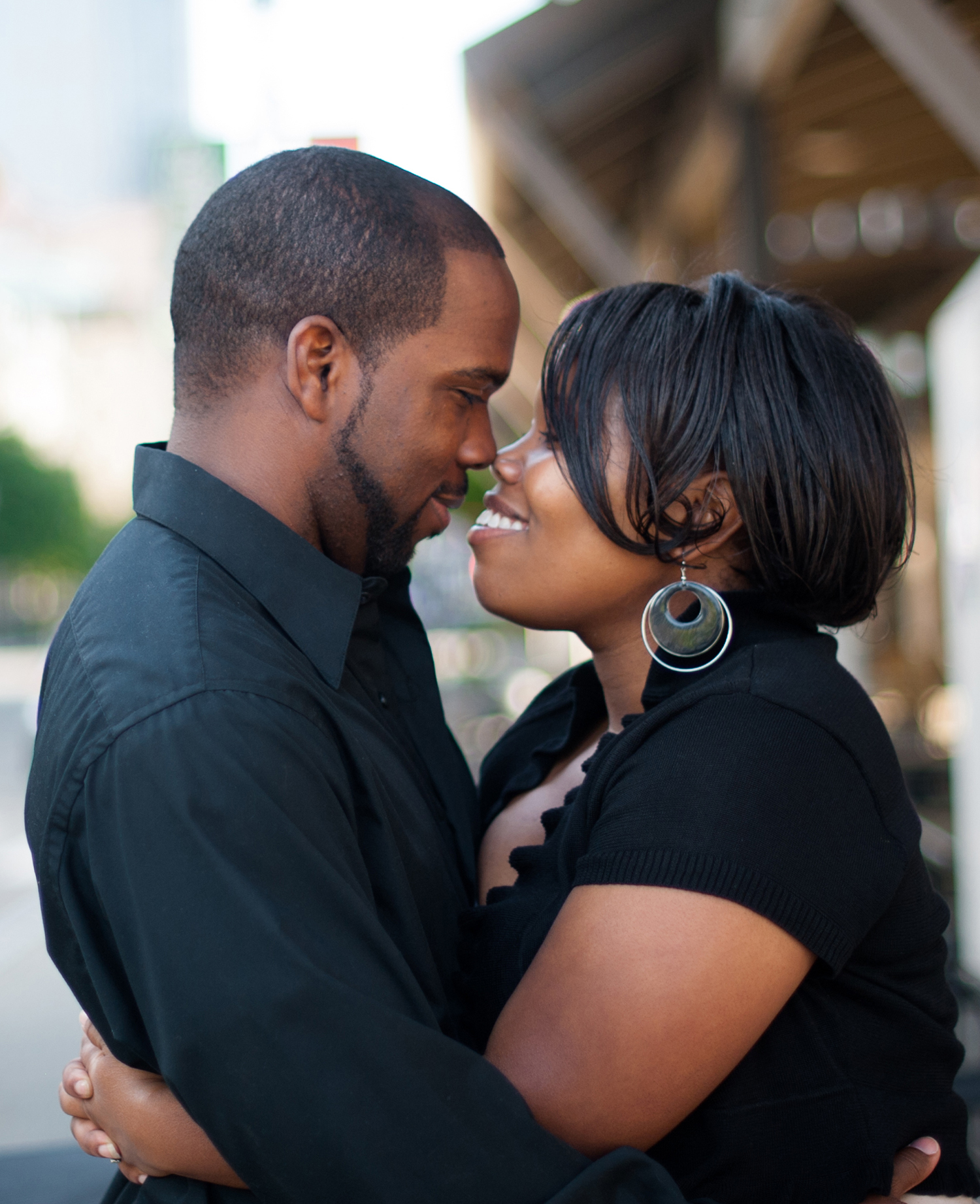 H E Y T H E R E B O O !
W E A R E T A I & D A V I D
We are a husband and wife team ready to capture your wedding day in beautiful photographs to last a lifetime. I am Tai Cox, owner and lead photographer, and along with David Cox, my amazing husband, we make up the team behind CoCo Inspirations Photography located in Angier, North Carolina. We know how exciting this time can be and would love to be a big part of that excitement. We know that finding that special someone to spend the rest of your life with is an amazing feeling. Finding the one that you want to wake up to everyday, spend all your time with and love till the end of time is one of the beautiful things about this life.
Every couple's love is uniquely theirs and to ensure that we capture that in a photograph we take the time to get to know all our couples. This gives us an idea of how to bring out your personality and to capture genuine smiles, giggles, embraces and your unique relationship in your photographs. Getting to know you all are what we are all about! We can't tell your love story without knowing what makes you all an amazing couple. Contact us today so we can started!
---
CHOOSE AN IMAGE BELOW TO VIEW OUR PORTRAIT GALLERIES